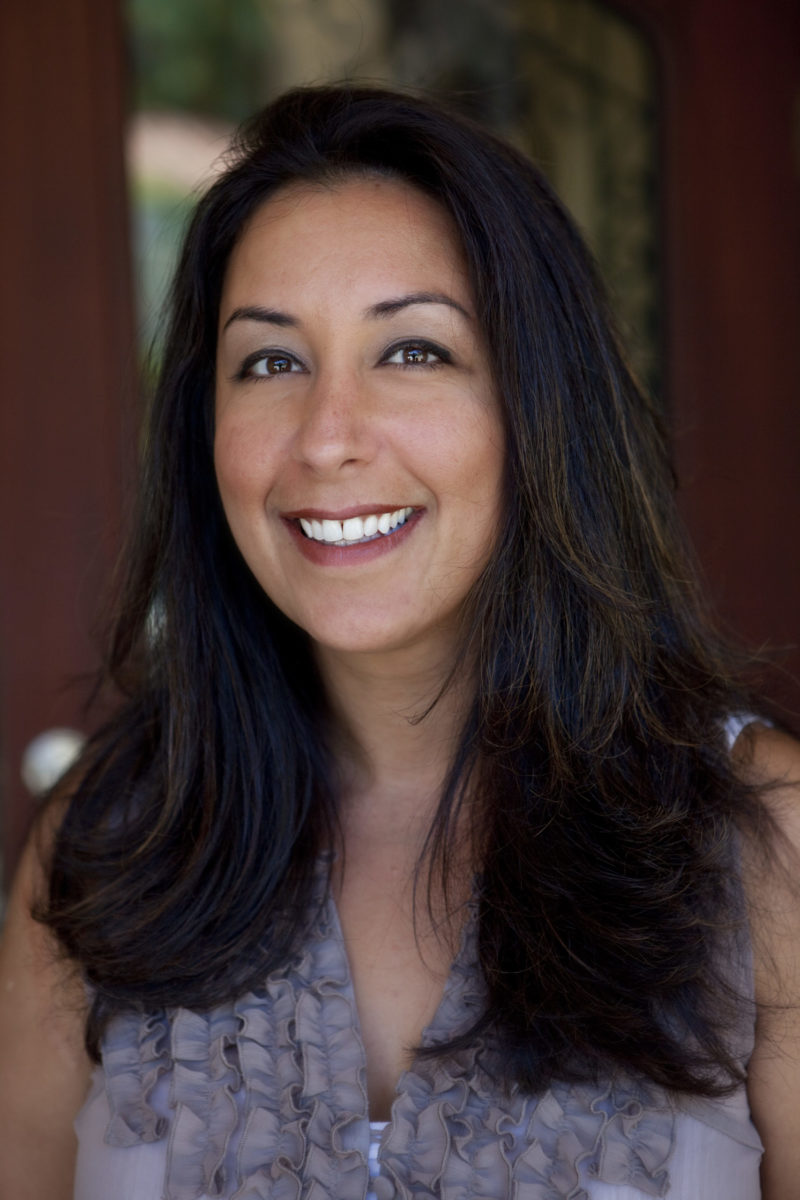 Parisa Greenland RDH, OMT
Parisa was raised in Carlsbad, CA and enjoys spending time with her husband and their son, and is devoted to providing the safest and most nurturing environment possible for their family. She also enjoys spending time on San Diego's beautiful beaches and helping her community in any way she can. Parisa's educational background started with her dental hygiene degree from Taft College in 2010.  Parisa's high achieving spirit was reflected in her academics and in graduating with honors and receiving the Golden Scaler Award, which is the highest award given for outstanding proficiency and technical ability in a dental hygiene degree.  Her background knowledge in the dental field has opened new doors for her to educate and bring awareness.
Parisa has always been passionate about the prevention of oral health. But throughout her practice, there was always a missing link between oral health and its relationship with the whole body. Her curiosity guided her into looking at the whole body's awareness of function and disease. Her journey as a Myofunctional Therapist started when her son was born with a rare congenital defect that affected his face and jaw. This then led her to pursue a better outcome for treatment for him and to try to prevent him from having unnecessary surgeries and health concerns. Parisa pursued her myofunctional therapy education through Academy of Orofacial Myofunctional Therapy – AOMT  and the MyoMentor program. 
As a Myofunctional Therapist she is here to support and teach clients about the importance of oral health, oral posture, nasal breathing and to prevent childhood and adulthood complications with sleep disorder breathing and overall function related to the whole body health. She is always learning and incorporating new research in her field of myofunctional therapy. As they say "the mouth is the gateway to our body and health."